Edward Bethell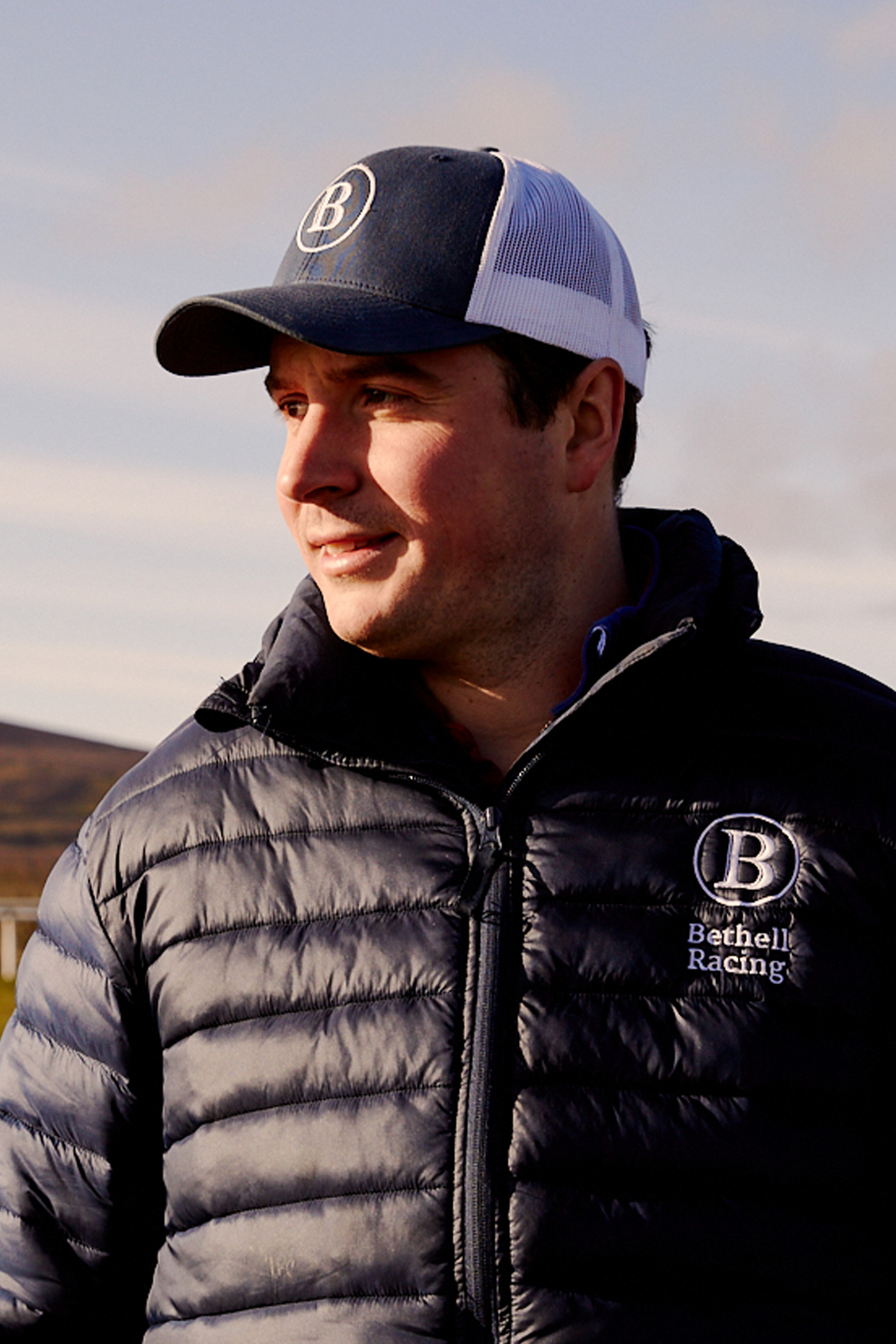 Group-winning trainer
Edward Bethell
There was never really any doubt that Edward Bethell would find his true calling in the world of horseracing, having grown up around thoroughbreds at his family's Thorngill Stables at Coverham in Middleham, the renowned racing centre in North Yorkshire …
There was never really any doubt that Edward Bethell would find his true calling in the world of horseracing, having grown up around thoroughbreds at his family's Thorngill Stables at Coverham in Middleham, the renowned racing centre in North Yorkshire.
Edward understands the importance of excellent communication with owners and the increasingly vital role of digital technology and social media in horseracing. He is determined to build on the achievements of his father, who trained for 46 years and won plenty of good races with inexpensive horses.
James's retirement has presented Edward with an opportunity to make his own mark in a sport he has loved since childhood.
A new chapter for Bethell Racing starts now.