Andy Crook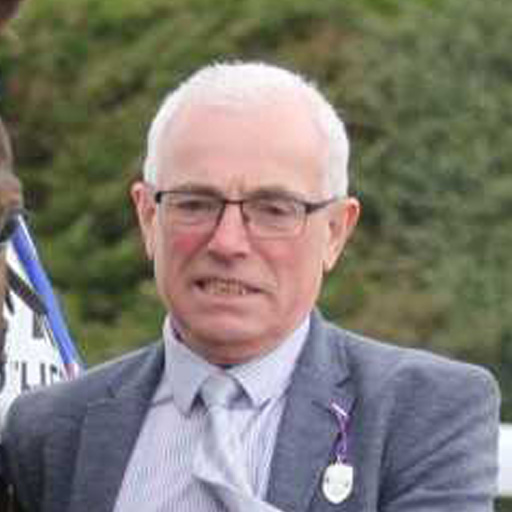 Over forty years in racing
Andy Crook
Over forty years in racing and working his way up through the ranks from Stable Lad to Head Lad to Jockey to Trainer has given Andy invaluable experience in every aspect of the care and training of racehorses.
He became a Racehorse Trainer in his own right in 2002 and his first season saw him reap eighteen winners and a prize money haul in excess of £100,000. Then, in only his second full season as a racehorse trainer, Andy continued his success with the battling victory of Rylaux in the 2003 Scottish Grand National at Ayr.
Anyone who has met Andy will confirm that he's one of the most open and friendly people in racing. Ask him any question about horses or horseracing and you'll get an honest, straightforward answer based on the expertise he's gained over during his extensive career. Andy Crook is a professional and totally dedicated to his work, his enthusiasm is limitless and his passion for racehorses obvious to all. He strives to share that passion with everyone he comes into contact with.
"What You See is What You Get" sums him up and assures racehorse owners that both they themselves and their horses will receive the best of care and attention from this honest, hard-working trainer. If you want to have a share in a racehorse yourself, or own one yourself, there several Ownership Options available here at Ashgill Racing. Whatever your budget, £5,000 or £50,000, whether you're an experienced racehorse owner or a complete novice, Andy will work with you and your budget to find you the type of racehorse you want.
There are no guarantees in racehorse ownership but with Andy's experience and knowledge on your side, you'll have a much better chance of success.