Sean Regan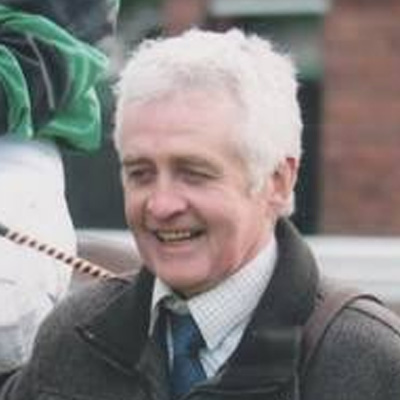 Passionate about our Horses, Owners and Success
Sean Regan
Sean Regan's vast knowledge of and experience with racing and racing horses offers a unique opportunity for your horse to go that extra step.
Every horse is different and Sean with his dedicated team will get the best for you and always with the welfare of the horse and rider in mind.
Located on the Yorkshire Dales near Leyburn, Sean's stables and training facilities are natural and effective.
Horses and their riders enjoy the spectacular countryside. The air is fresh, clear and clean.